I woke up today with a sore knee.
I'm not even joking - I can't put pressure on my left leg because the upper right part of my knee feels like it's sprained.
Seriously, how does one eff up sleeping?
I mean, all I did was lay there, close my eyes, then wake up.
...or did I?
Here are some possible reasons for my discomfort:
- Sleep-kick-boxed with Jackie Chan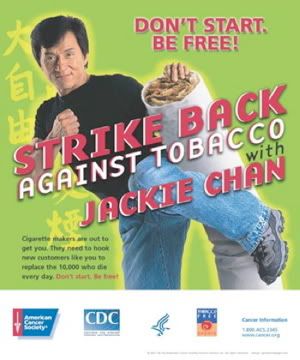 - Sleep-danced the hustle, (which I probably could do in my sleep since I'm so awesome at it).
- Did an 8 hour imitation of Ralph Macchio's crane kick from the Karate Kid - while asleep of course.
Or... I suppose this nocturnal knee destruction could just mean I'm, you know, getting old.